Tracker Boat Downrod Pole for Humminbird Live with Telescoping handle and 48 inch Downrod
Mounts to Tracker boats versatrack rail system
Baseplate   8.25 inch long plastic composite for Tracker boats with gunnels that are <4.5 inches wide
This fits the following boats which have the Versatrack Mounting Rail system: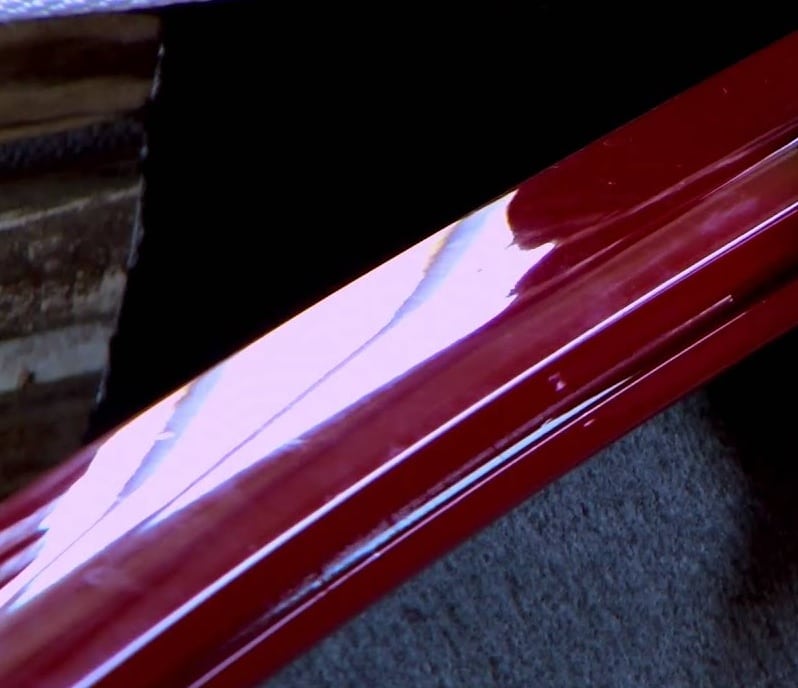 Grizzly Panfish 16
Pro 160
Pro 170
ProTeam 175 TF and TXW
ProTeam 175 TXW Tournament Edition
ProTeam 190TX and TX Tournament Edition
Guide V-16 Laker
ProGuide V Series 165 and 175
Downrod length is 48 inches and fits the boats above when used in either seated or standing postions.
Humminbird Mega live transducer mounting uses a post end with wire channel in the upper portion.  The wire channel above prevents the need to wrap the transducers cable below the downrod and then into the downrod itself.   This design ensures that the cable cannot lead the way into the bottom of the lake and that helps to ensure that the cable sheath will remain water tight to protect your investment.  Post end with the Humminbird standard bracket gives Forward view, Down view, and Landscape view while maintaining the transducer as close as possible to the center line of the downrod.  This centered location keeps the downrod more stable when the boat and downrod are moving through the water.
Telescoping handle is included to allow comfortable positioning of the handle for use.  Handle can be made between 12 inch and 18 inches in total length.
Transducer cables run thru the center of the downrod to help protect against damage caused by hitting underwater obsticals.
Downrods are not secured to baseplates.  The downrod is set into the baseplate when fishing and then lifted out and placed in the boat when travelling at high speeds.  Maximum speed for the downrod in the water is approx 4mph.
Basplates in white can be requested using the communication box at checkout.